Key Profiles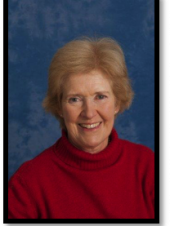 PENELOPE BAILY
FOUNDER DIRECTOR
Penelope founded Newmarket House Clinic in 1996 to provide a service dedicated solely to the treatment of eating disorders. She devised the philosophy of care that is central to this foundation and is actively involved in the continuing development of the Clinic.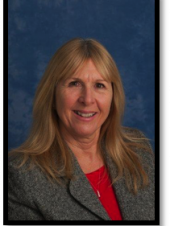 ANDREA RAMSDEN BA (Hons)
GENERAL MANAGER
Andrea holds a first class honours degree in Business Management and prior to joining our team held administrative posts in a number of areas including education. At Newmarket House she manages the provision of treatment, maintaining the quality of care and ensuring its efficiency.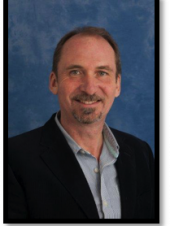 DR JONATHAN WILSON BSc MB ChB MPhil MRCPsych Dip CAT
CONSULTANT PSYCHIATRIST
Jonathan is a consultant psychiatrist in adult psychiatry with special expertise in psychotherapy. He graduated from St Andrews and Manchester Universities before training in psychiatry in New Zealand, Edinburgh, and Cambridge.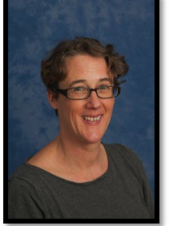 DR SARAH MAXWELL BA (Hons) MB BS MRCPsych
CONSULTANT PSYCHIATRIST
Sarah is a consultant psychiatrist in child and adolescent psychiatry working with young people and their families with a wide range of difficulties including eating disorders. She trained in Oxford and London and worked in London until moving to Norfolk in 2000.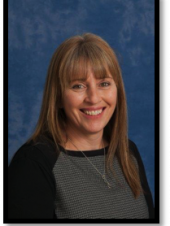 LISA TAYLOR-ROBERTS RGN
NURSE MANAGER
Since joining Newmarket House in 2006, Lisa she has gained extensive experience and knowledge in the treatment of eating disorders. She was appointed Registered Nurse Manager in 2011. Her role is to uphold the highest professional standards whilst maintaining the caring and supportive environment that reflects the ethos of Newmarket House.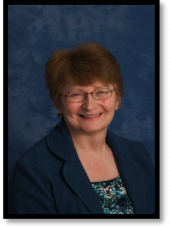 LUCY CHILD BSc Hons (Nutrition)
DIETITIAN
Lucy qualified in 1980 with a degree in nutrition and state registration in dietetics. She was dietitian for the Norfolk Mental Health Care Trust for over 20 years and now works freelance in eating disorders and mental health. She joined the team at Newmarket House in 1996.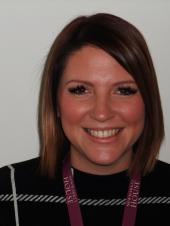 JULIE DODD BSc (Hons)
CLINICAL CARE LIAISON
Julie has extensive experience in the treatment of eating disorders working both within inpatient and community settings. Her role includes group and individual work with patients, also support to carers and families for whom she facilitates intensive family work.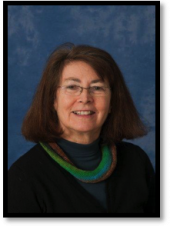 FRAN POSTON BA MPhil UKCP (PPS) reg
THERAPIST
Fran is a psychodynamic psychotherapist who works with adults. Apart from her work at Newmarket House, she is involved in the training of counsellors and has her own private practice. Prior to working in East Anglia, she practised within an NHS psychotherapy department in Northampton.
JULIE HAMBURGER MA IAP UKCP reg
THERAPIST
Julie trained at The Institute of Arts in Therapy and Education in London. It was through her early work that she developed a particular interest in eating disorders. She has worked in different clinical settings within the private and public sectors with young people and with adults.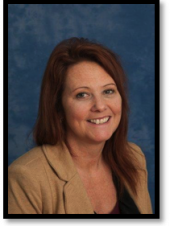 JULIE FIELD BSc (Hons), UKCP Reg
THERAPIST
Having developed her interest in eating disorders at Newmarket House in a support role, Julie gained her BSc at the University of Middlesex. In addition to her work here she has a busy private practice.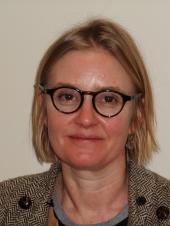 SUSIE PHILLIPS BA(Hons), PG dip MA, BPC reg.
THERAPIST
Susie trained at the Tavistock and Portman NHS trust as a psychodynamic psychotherapist for children and young people. She has worked in various clinical settings including an eating disorders charity a fostering and adoption clinic, and within a specialised trauma service.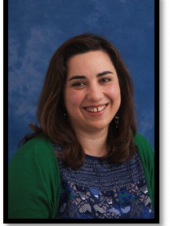 TANIA POMBEIRO MBPsS, MSc, UKCP reg
THERAPIST
Tania meets with patients and their carers on a regular basis. Her background is in Clinical Psychology and she has worked systemically with young people and their families in a variety of settings. She also is involved in research and teaching.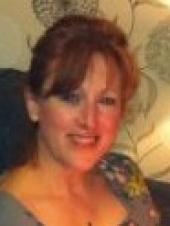 TRACEY WOODCOCK MSc, UKCP
THERAPIST
Tracey is a Systemic Psychotherapist and is Supervisor and Clinical Lead of a multi-disciplinary team providing care to children, young people and families in specialist mental health services.