Key Profiles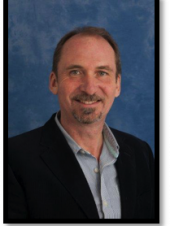 DR JONATHAN WILSON BSc MB ChB MPhil MRCPsych Dip CAT
CONSULTANT PSYCHIATRIST
Jonathan is a consultant psychiatrist in adult psychiatry with special expertise in psychotherapy. He graduated from St Andrews and Manchester Universities before training in psychiatry in New Zealand, Edinburgh, and Cambridge.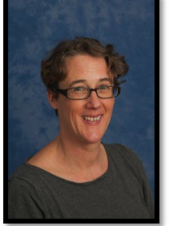 DR SARAH MAXWELL BA (Hons) MB BS MRCPsych
CONSULTANT PSYCHIATRIST
Sarah is a consultant psychiatrist in child and adolescent psychiatry working with young people and their families with a wide range of difficulties including eating disorders. She trained in Oxford and London and worked in London until moving to Norfolk in 2000.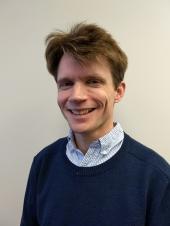 DR CHARLES BAILY PhD
CLINICAL DIRECTOR
Charlie oversees the therapeutic programme at Newmarket House, as well as working with patients individually and leading groups. He completed his clinical psychology training at Columbia University in the United States and has worked with adults and children with eating disorders and other mental health difficulties in a variety of hospital and community settings.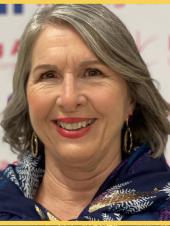 ANDREA RAMSDEN BA (Hons)
OPERATIONS DIRECTOR/REGISTERED MANAGER
Andrea holds a first class honours degree in Business Management and prior to joining our team held senior administrative posts in a number of areas including education. At Newmarket House she manages the provision of treatment, maintaining the quality of care and ensuring its efficiency.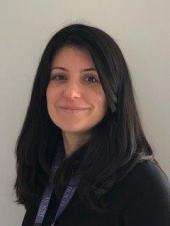 DR JULIETTE PUIG BSc (HONS) DPsych
COUNSELLING PSYCHOLOGIST
Juliette completed her Doctorate in Counselling Psychology at City University, London. Juliette has experience of working with eating disorders within an inpatient and community setting and has extensive experience of working with individuals and groups.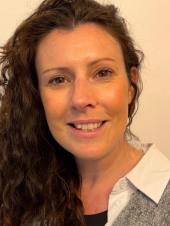 CLARE WALL BSc (Hons)
WARD MANAGER
Clare has extensive experience across a variety of settings including mental health, physical health and learning disabilities. Clare has worked in both inpatient and community eating disorder settings and has experience of facilitating groups and working with patients on an individual basis.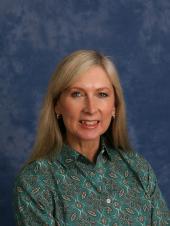 DAWN CARVER RMN
SENIOR NURSE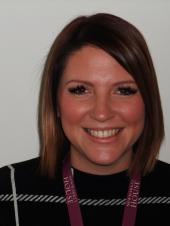 JULIE REEVE BSc (Hons)
PSYCHOLOGICAL PRACTITIONER/CARER AND FAMILY LEAD
Julie has extensive experience in the treatment of eating disorders working both within inpatient and community settings. Her role includes group and individual work with patients, also support to carers and families for whom she facilitates intensive family work.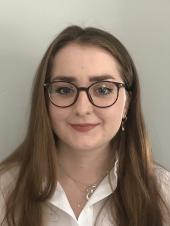 POPPY GRIFFIN BSc (Hons)
OCCUPATIONAL THERAPIST
Poppy has a wide variety of experience in inpatient, community and creative healthcare settings. An element of Poppy's role includes supporting patients with the complex comorbidity of an Eating Disorder with Autistic Spectrum Condition. Her role includes working with individuals 1-1 as well as facilitating group sessions with a focus on using creative occupations as a therapeutic tool.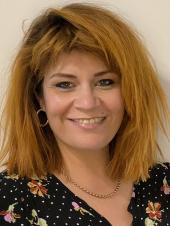 EMILY WINN
SUPPORT TEAM LEAD
Emily has worked within the field of eating disorders for 18 years. Emily has held a number of support roles at Newmarket House and was a member of the step down service and aftercare team. Emily has extensive experience of working in both 1-1 and group sessions with patients and co-facilitates carer workshops.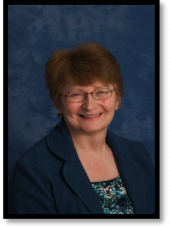 LUCY CHILD BSc Hons (Nutrition)
DIETITIAN
Lucy qualified in 1980 with a degree in nutrition and state registration in dietetics. She was dietitian for the Norfolk Mental Health Care Trust for over 20 years and now works freelance in eating disorders and mental health. She joined the team at Newmarket House in 1996.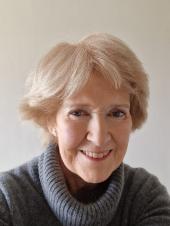 PENELOPE BAILY
FOUNDER DIRECTOR
Penelope founded Newmarket House Clinic in 1996 to provide a service dedicated solely to the treatment of eating disorders. She devised the philosophy of care that is central to this foundation and is actively involved in the continuing development of the Clinic.